How Can Support Services Help My Business?
Businesses of all sizes run on an increasing amount of technology. From hardware to software, IT teams are performing a daily balancing act of providing efficiencies and security to your business and employees. Central IT, an Iowa-based support services provider, learns what your particular needs are and develops a strategic plan to ensure these needs are met and more. Contact us today to begin!
Types Of Support Services
Active Support
This type is the most frequently used and covers real-time systems support, such as when an employee needs help with a product or software. It can be done over the phone or a help desk.
Design
Whether your company is a start-up or has entered rapid growth, Central IT works with you to design an IT infrastructure to meet current and future needs. We'll evaluate current infrastructure then provide actionable steps to expand or scale the infrastructure.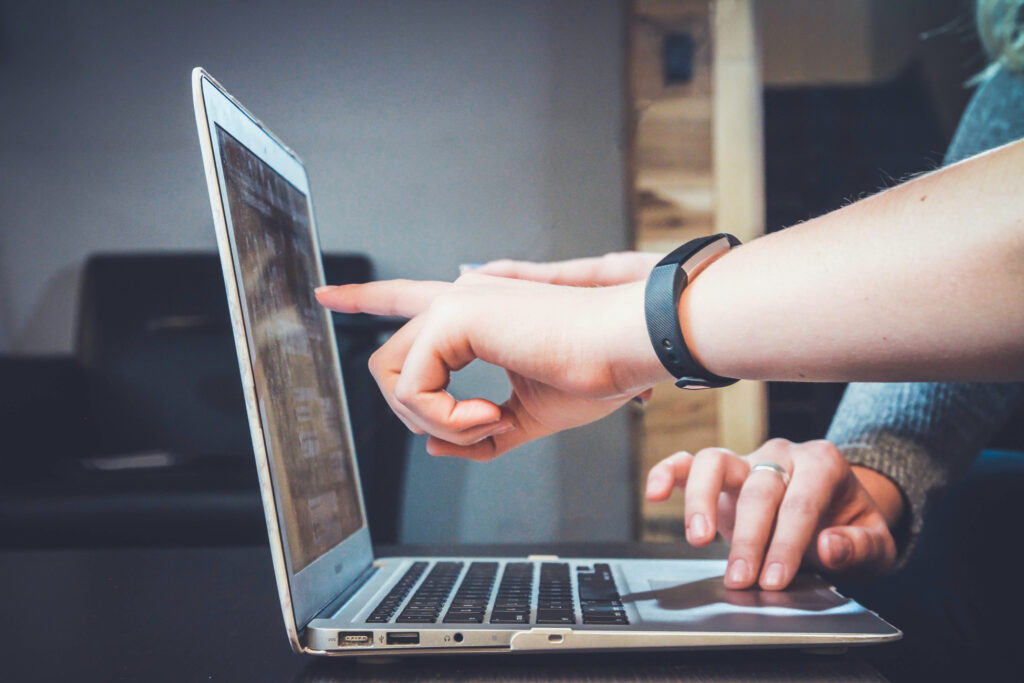 Monitoring
Central IT keeps an eye on your network, and if an issue arises, promptly provides support and means to mitigate future issues. Our team is able to implement monitoring for any active service or software your business uses.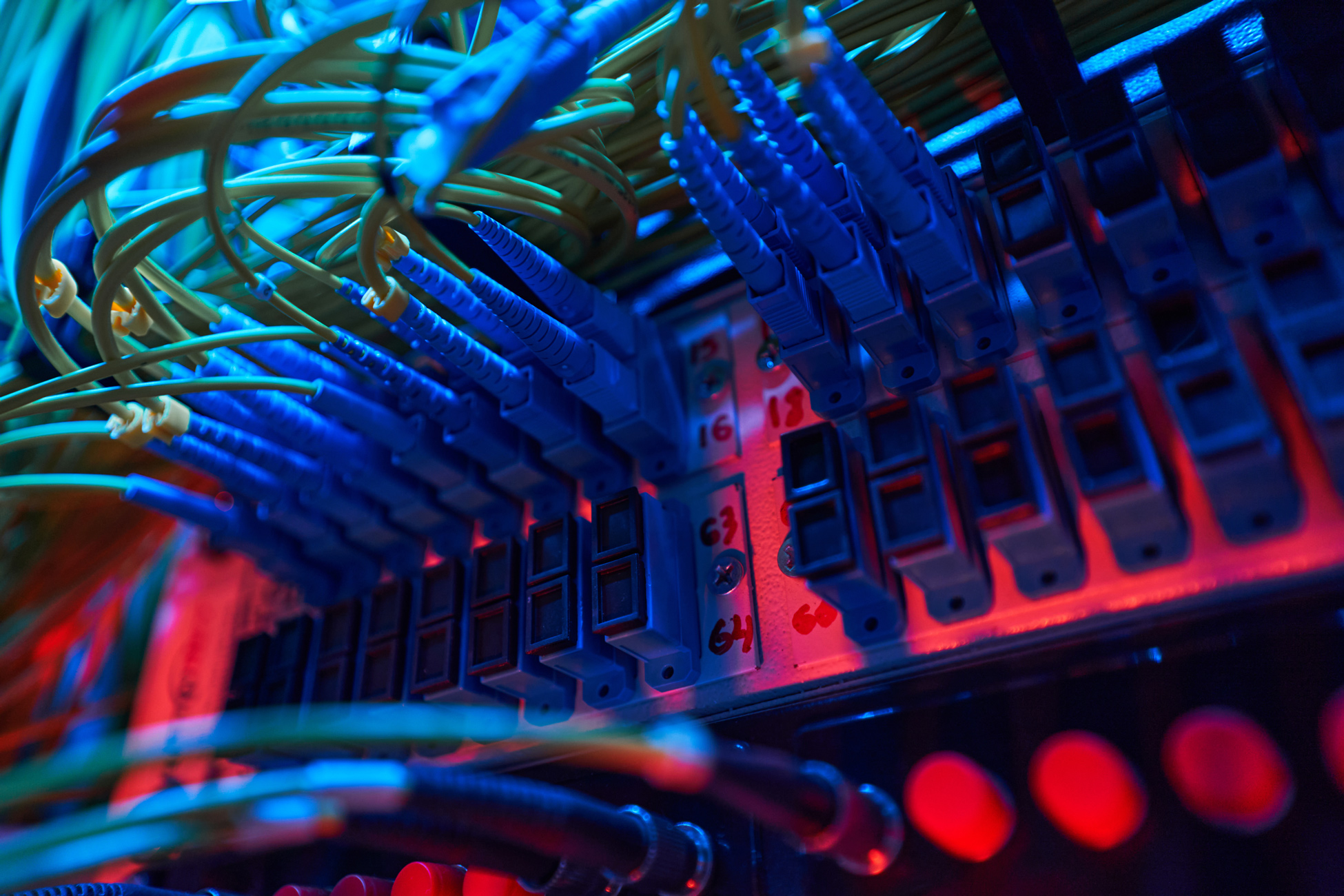 Common Examples Of IT Support Services
Contact Central IT today to learn about our full range of support services, including the following:
Data storage;
Help desk and user support;
Managed IT infrastructure;
Voice over IP (VoIP).