ERP & CRM Cloud Solutions
Enterprise resource planning (ERP) and customer relationship management (CRM) systems allow businesses to glean insight to key data from anywhere, any time of day. When these systems are cloud-based, you'll enjoy reduced overall costs, increased implementation speed, accessibility, scalability, and more. Contact Central IT today to learn how our team helps SMBs grow with ERP and CRM cloud solutions.
3 Ways Your Business Benefits From Managed Email Services
Email is ubiquitous yet can be considered an often overlooked business solution, regardless of company age and size. That's why Central IT believes in providing top-tier managed email services for any business. Spend less time fretting over a slow outbox and more time concentrating on what you do well — contact us today!
1. Comprehensive Support From Professionals Who Know Email Inside & Out
Quick and efficient is the norm when it comes to working with Central IT for your managed email services. Forgotten passwords, lost emails, and accessibility issues. Our team works to mitigate issues and if one does arise, has a resolution so you can focus on business.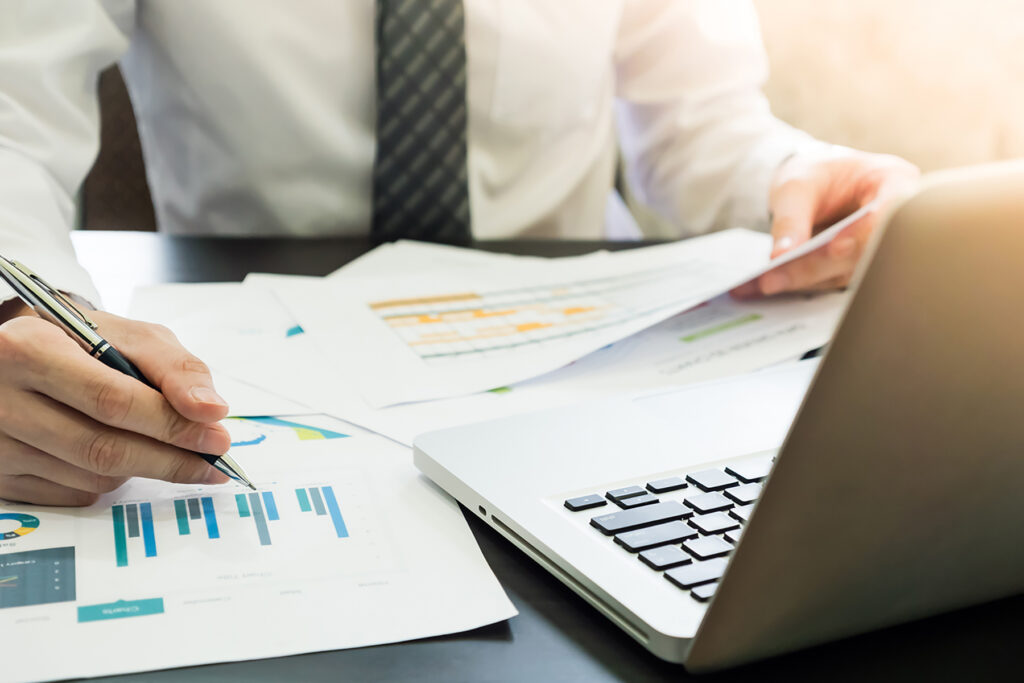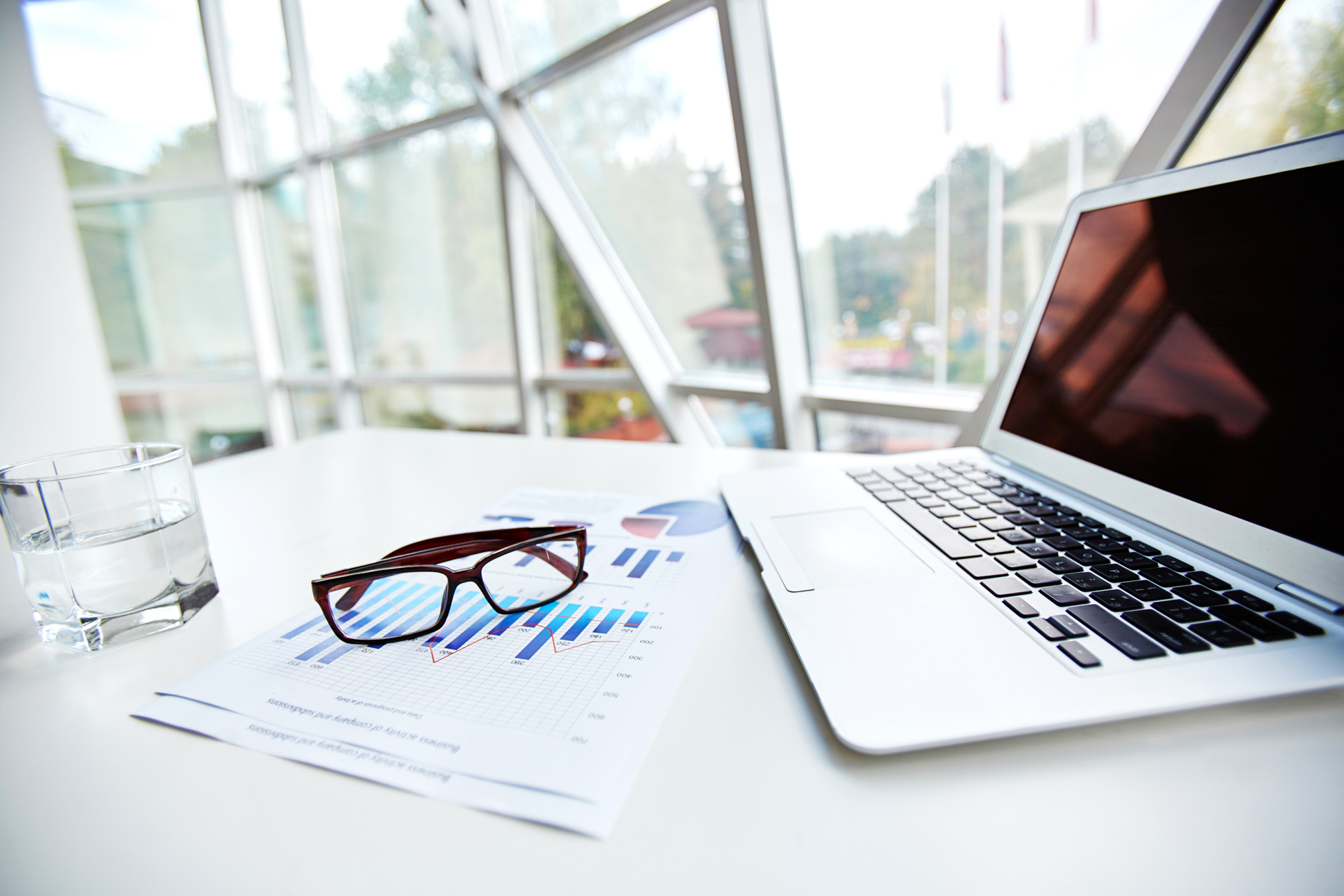 2. Email That Grows With Your Business
Adding another physical office? Or maybe shifting to a remote workforce? You'll want email service that grows alongside your business needs, not against them. Central IT melds the benefits of enterprise email platforms with the needs of a growing small business. Desktop, web, or mobile, your staff has reliable email service no matter where they're working.
3. Continual Monitoring For Data Breaches
Email is a frequently used channel for data breaches, such as hacking, phishing, and spoofing. Because Central IT relies on a multi-layer data protection approach, your email is always under guard.