A Multi-Layered Approach To Cybersecurity
Cybersecurity covers multiple areas of IT infrastructure, but Central IT uses a multi-layer approach. Everything from data and computers to programs and networks — and the people who rely on them — can be vulnerable.
Our approach begins with continual network security monitoring. If our team detects an issue, we'll immediately launch an investigation and deliver a solution. While the number of cyber hazards changes every day, the Central IT team strives to be proactive in all situations and give our clients top-of-the-line cybersecurity measures. Contact us today to discuss your business security needs!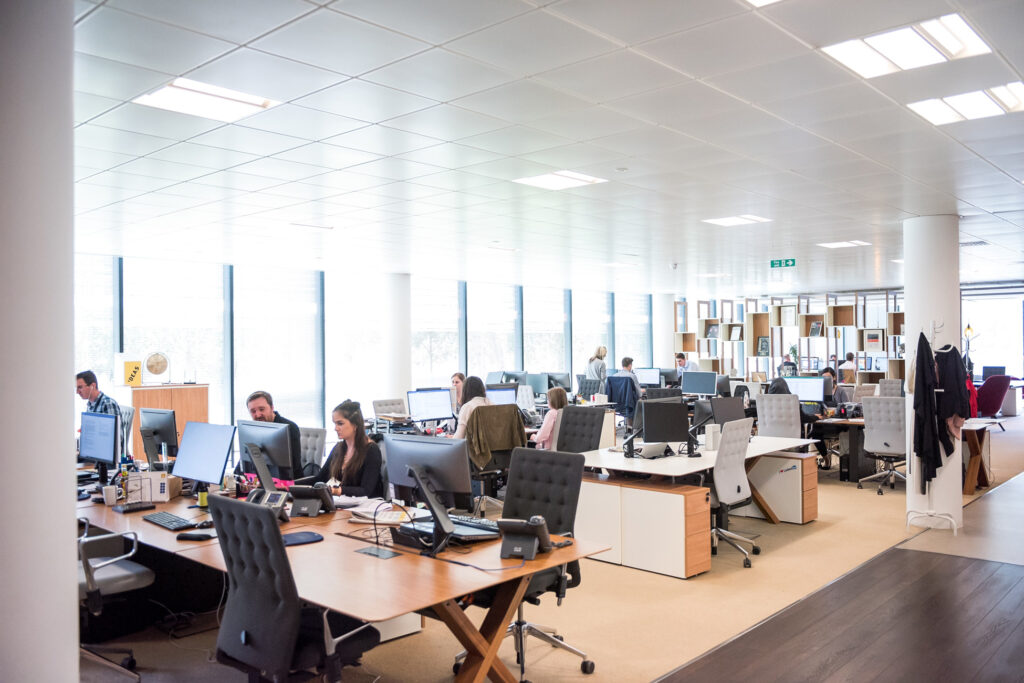 Common Cyber Hazards Facing Businesses
Cyberattacks seek to access, change, and/or destroy sensitive data; monetary extortion; or to simply interrupt regular business operations. These attacks generally come in the form of:
Advanced Persistent Threats (APTs)
Distributed Denial-of-Service (DDoS) Attacks
Insider Threats
Malware
Man-in-the-Middle Attacks
Phishing/Social Engineering
Ransomware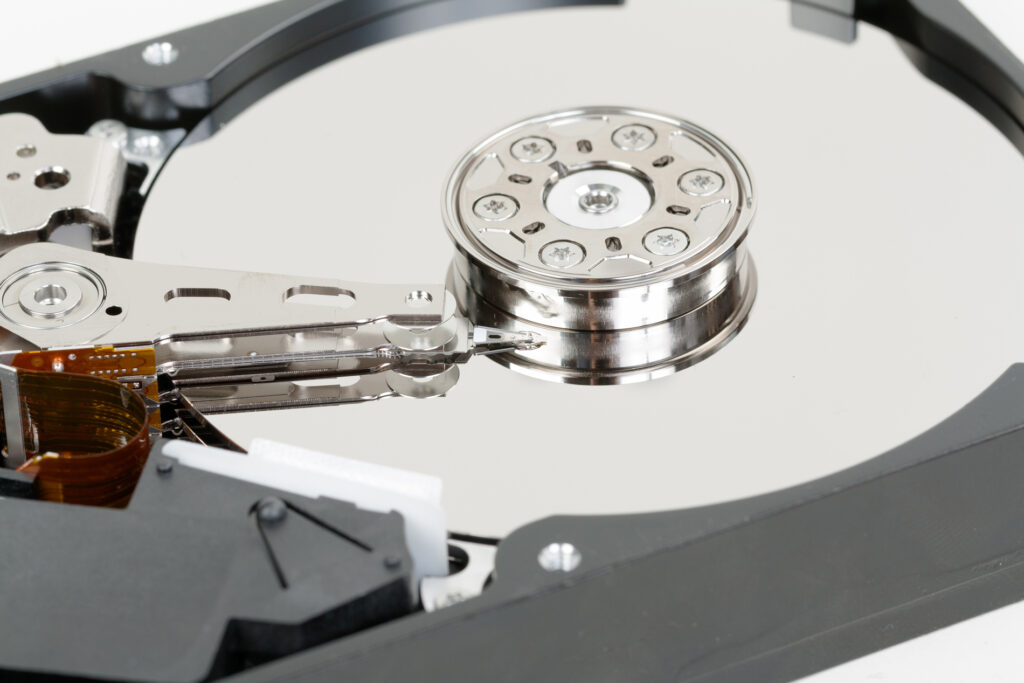 Common Cybersecurity Solutions
As a result, Central IT uses these seven common network security tools to keep our clients safe in an increasingly digital world.
Access management;
Anti-virus & anti-malware;
Data loss prevention;
Data encryption;
Firewalls;
Risk & compliance management; and
Web filtering.
No one cybersecurity solution outweighs another, which is why Central IT provides strategic security planning for businesses of all sizes and industries. Contact us today to learn how our cybersecurity approach can keep your business and employees safe!