How Network Services Benefit Your Company
It's essential in today's business world that your employees and customers have around-the-clock connectivity to your services. Central IT provides the support to streamline complex networks while combining technology infrastructure to boost performance. Contact us today to learn how our experienced team can provide:
Enhanced network availability.
Improved network reliability.
Increased business agility.
Common Types Of Network Services
Central IT understands the challenges and demands businesses in a variety of industries face in today's technology-centric world. And as many companies embrace hybrid or fully-remote environments, stable and reliable networks are even more important. Examples of the network services we routinely support businesses with include:
Cloud and internet connectivity.
Private data center services.
Virtual network services.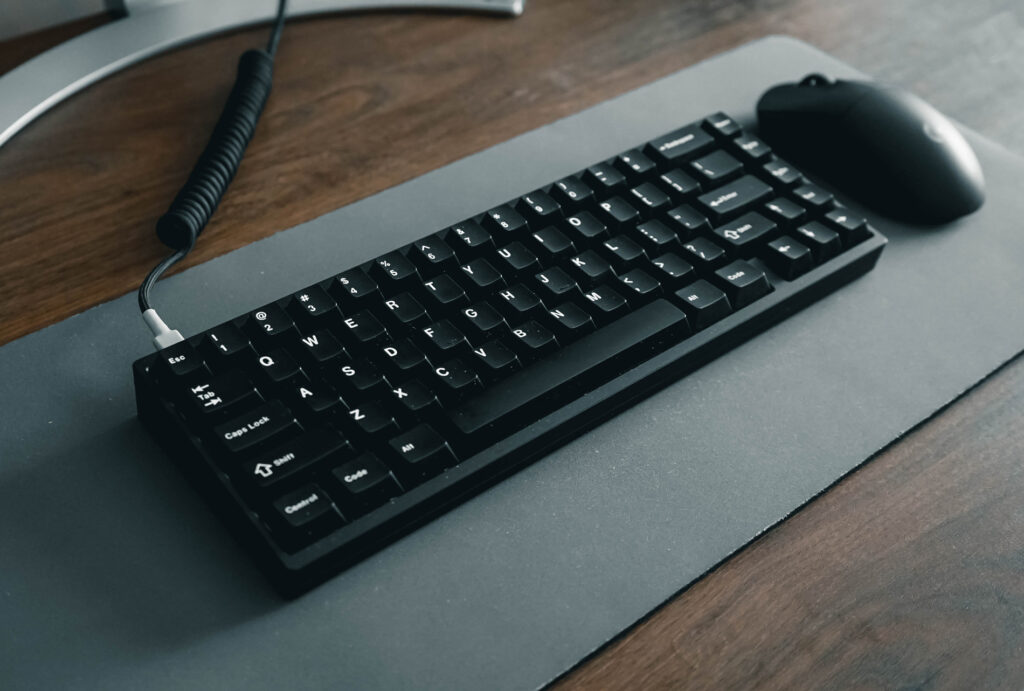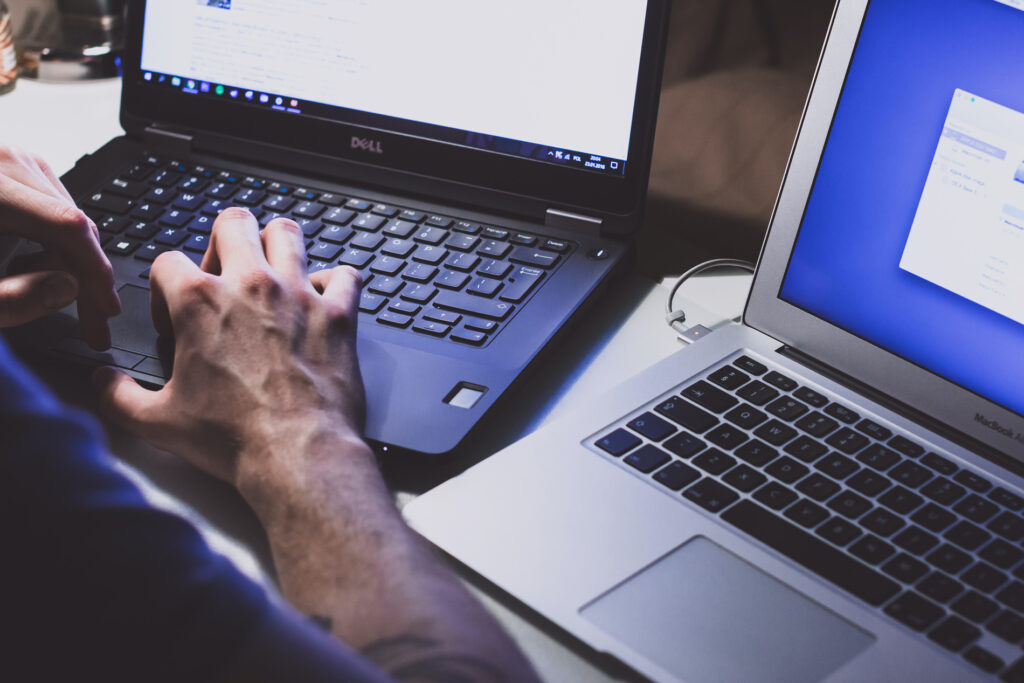 Network Analysis, Integration & Upgrade
It's key for any business network to perform at an optimum level to enjoy a maximum return-on-investment and seamless operations. The Central IT team is adept at assessing current networks and whether those are meeting current business needs. We also take remote employees and their needs into consideration.
If we discover any inefficiencies, you can count on Central IT to make actionable integration and/or upgrade recommendations. At the end of the day, seeing your business operating at peak efficiency is our No. 1 goal. Contact us today to discuss your network service needs!