Procurement Support
Sure your sister's best friend's cousin twice removed says they can get a good deal on computers for your company, but what's the real cost? Connections are great and letting a qualified and experienced IT team such as Central IT handle your equipment and software purchasing needs is better than great.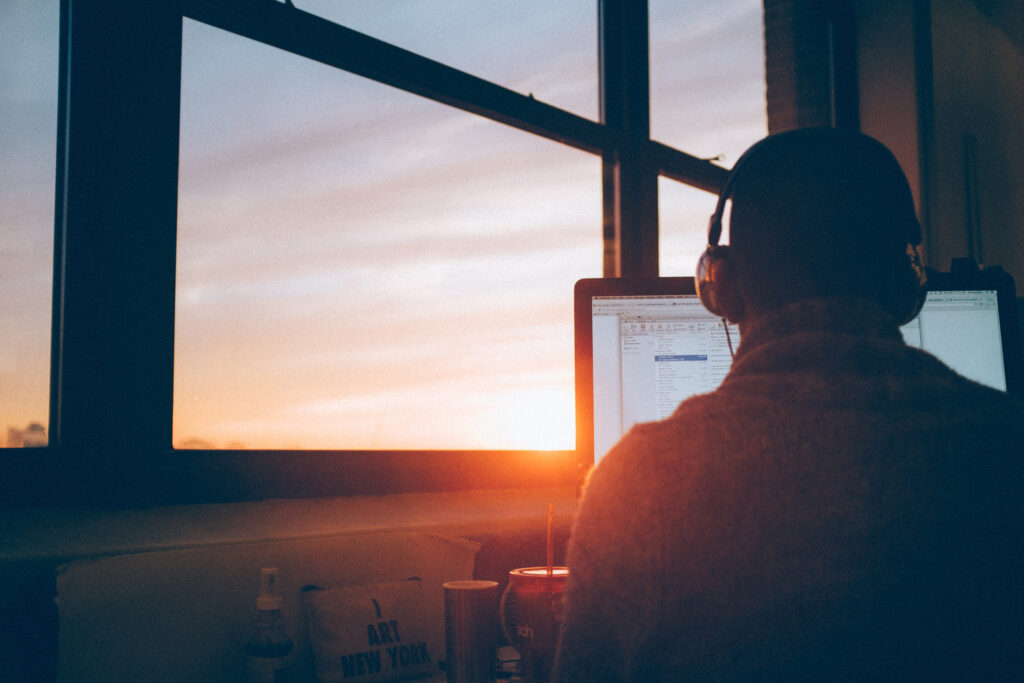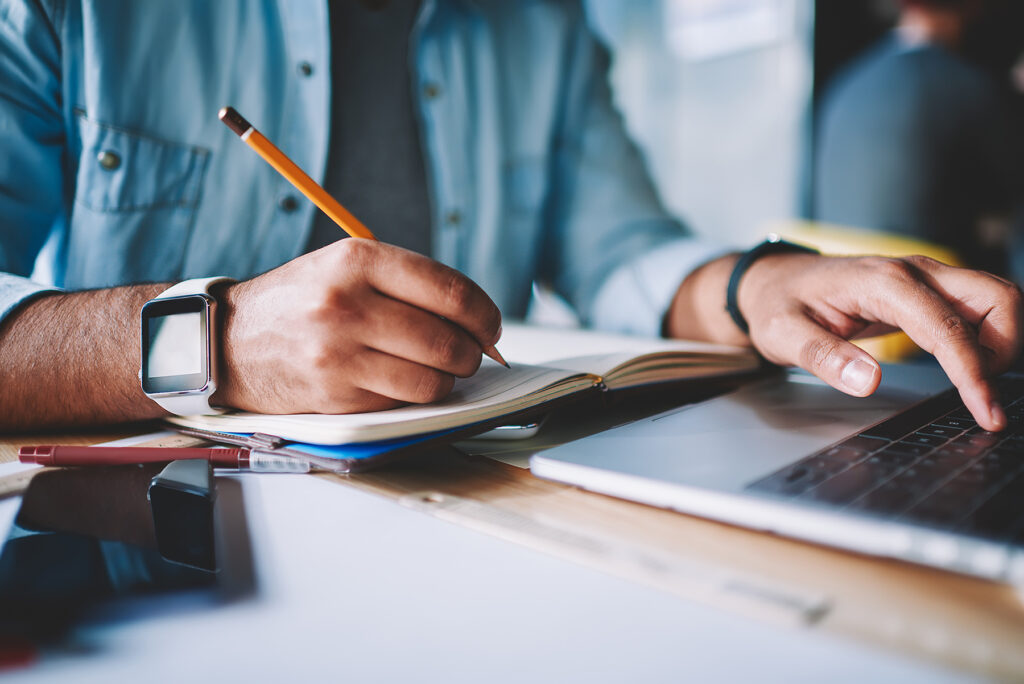 How Central IT Approaches Your Equipment & Software Purchasing Needs
Finding equipment and software to suit your business needs goes well beyond the initial purchase and setup. Central IT ensures it integrates with the current IT infrastructure and fits seamlessly into employees' workflows.
Evaluate & Plan
Effective IT equipment and software begins with thorough planning. Central IT asks your team questions to flesh out what will help instead of hinder, such as:
What does and doesn't work about your current equipment and software?
How does the equipment and software fit into your overall business objectives?
How do you envision this need changing as your business grows?
Order & Install
Our team handles the ordering process, then works with your team to install everything. Before calling it a day, we'll test all equipment and software and train everyone on proper use.
Manage
Once everything is set up and running, Central IT tracks the inventory and use and maintains all vendor support information and warranties.