Our Services
Full-Service Support To Help Your Business Stay Secure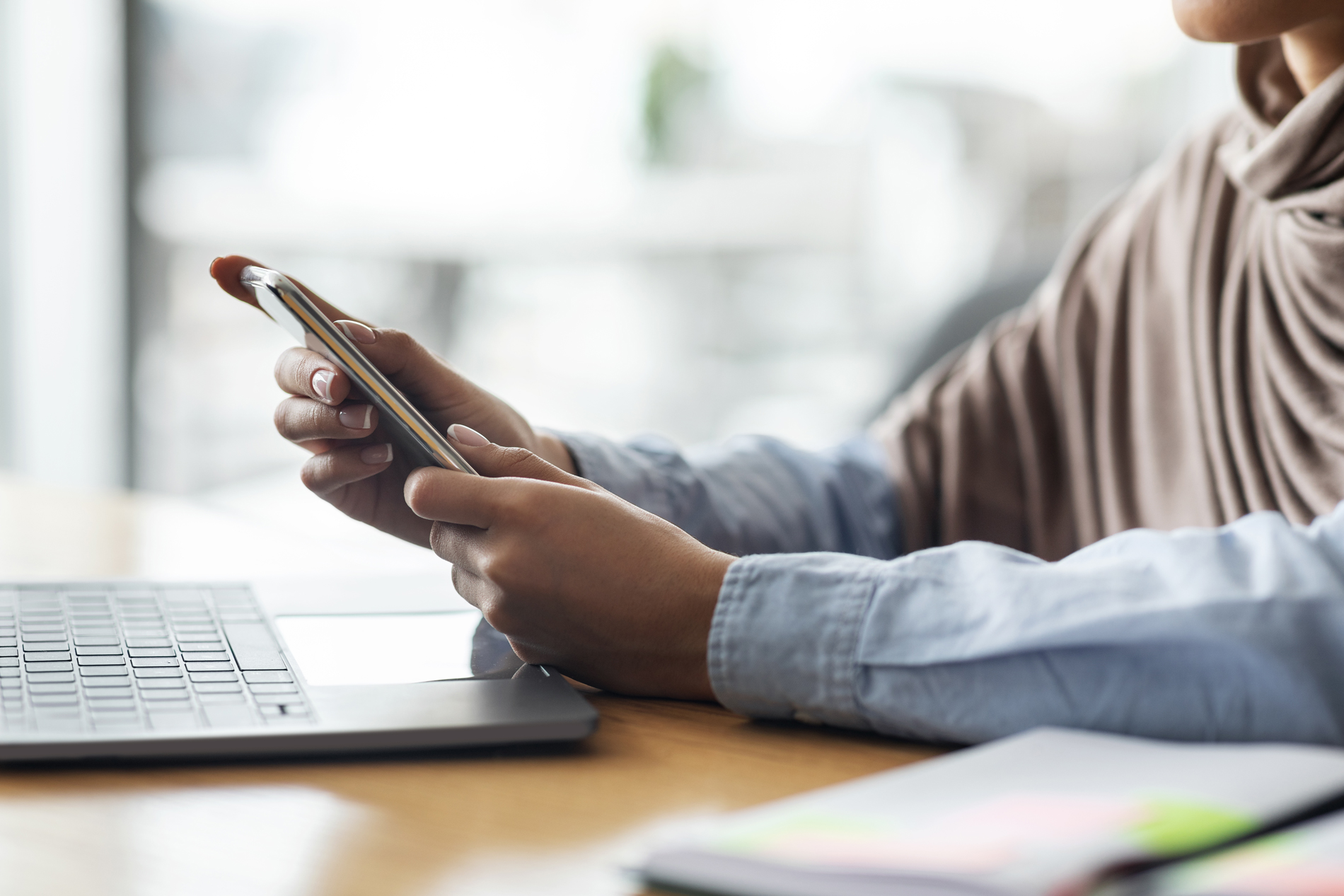 Why Central IT?
It's All In What We Do
Central IT focuses on creating solutions for you, and your business. Our goal is to simplify technology and provide solutions to allow you to stay focused on your business.
Backed by decades of combined experience, Central IT provides a range of solutions, from cybersecurity to strategic technology planning. Companies today need business IT solutions that scale alongside as the company grows. Contact Central IT today to learn how.