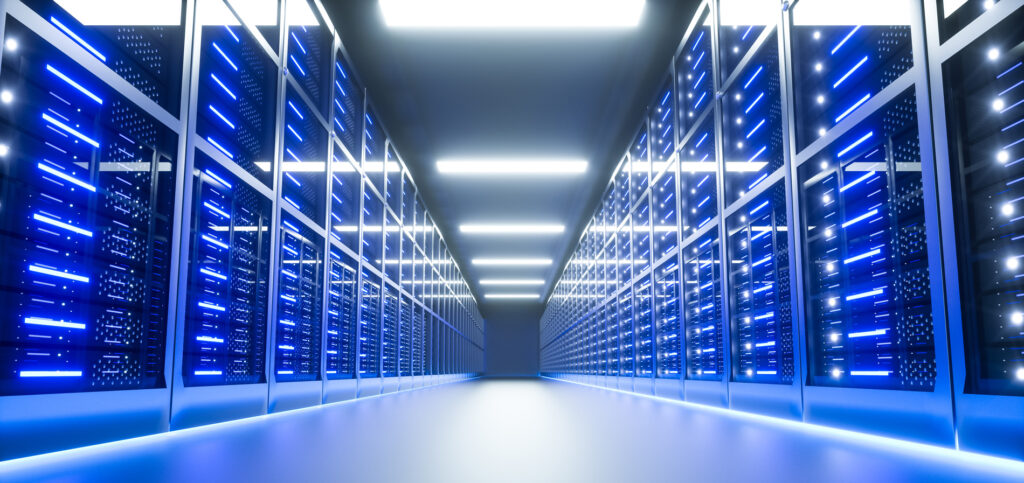 Why Managed Backup Services Benefit Any Business
If your business network was compromised by a cyberattack, how would your company access its data? A managed backup service with Central IT means your information is protected and continually backed up in the cloud. If an issue does arise, our team has already started recovering any lost data and restoring systems.
Other benefits of using managed backup service provided by Central IT includes:
24/7 recovery and restoration;.
Cost control.
Minimized downtime.
Proactive monitoring.
Peace of mind.
What Are Business Continuity Solutions?
At its core, business continuity means how your business will continue normal operations following a natural disaster, cyberattack, or other service interruption. What the solution is centers around two objectives:
Recovery Time Objective (RTO): The duration of time under which a business has to be restored after an interruption to avoid unsuitable consequences.
Recovery Point Objective (RPO): The maximum acceptable amount of time where data may be lost due to a disaster.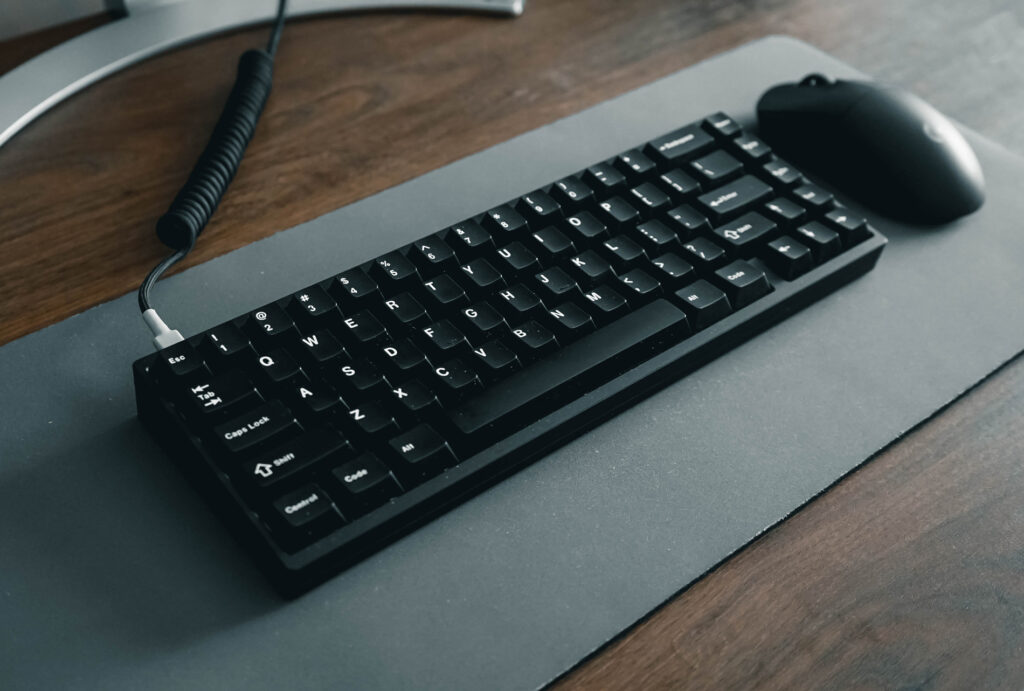 Central IT can help you decide the best RTO and RPO for your business, and design an intuitive and proactive continuity solution. We understand the importance of returning a business of any size to regular operations and work with your team to make this happen. Contact us today to begin.