Central IT Helps Businesses Grow With Strategic Technology Planning
At its core, strategic technology planning makes sure your IT investments, such as new computers or better email hosting, coordinate with short- and long-term business objectives. Central IT works hand-in-hand with businesses of all sizes to develop these plans with the business's goals in mind at all times. When we work with you, you can count on us to:
Learn about the organization and collaborate with key stakeholders and users.
Research and recommend actionable items to support your objectives. 
Help prioritize future IT additions and/or improvements, including funding and timelines.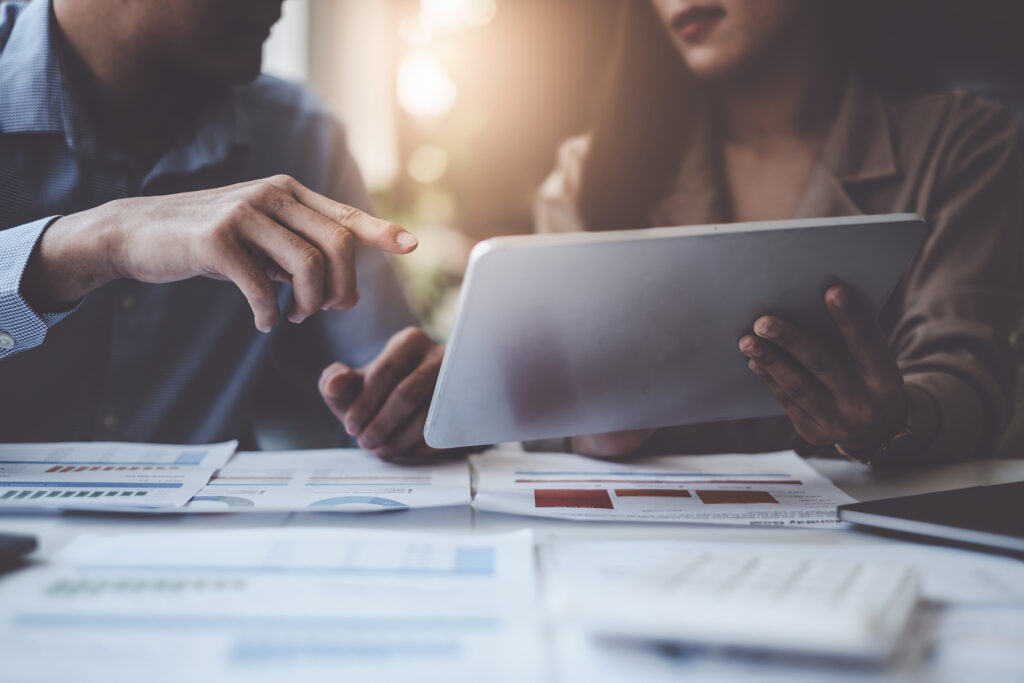 Why Use Central IT For IT Strategy?
You've probably heard the phrase 'stuck in the weeds.' When it comes to large-scale planning, such as strategic technology, too often we've met with potential clients who've become entrapped in a litany of ideas, goals, and details. That's where Central IT's years of strategic technology planning experience can help your team come out of the weeds and on the road to meeting goals and objectives. 
Think of us as an extension of your IT team, whose sole focus is helping your business grow with an effective and efficient IT infrastructure. Contact us today to begin!